DR. MAC'S (McIntyre's) BIOGRAPHY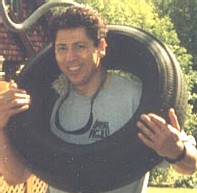 Dr. Mac-In-Tire
Tom McIntyre, a former teacher of students with behavior disorders and learning disabilities, is now a Professor of Special Education and Coordinator of the Graduate Program in Behavior Disorders at Hunter College of the Cit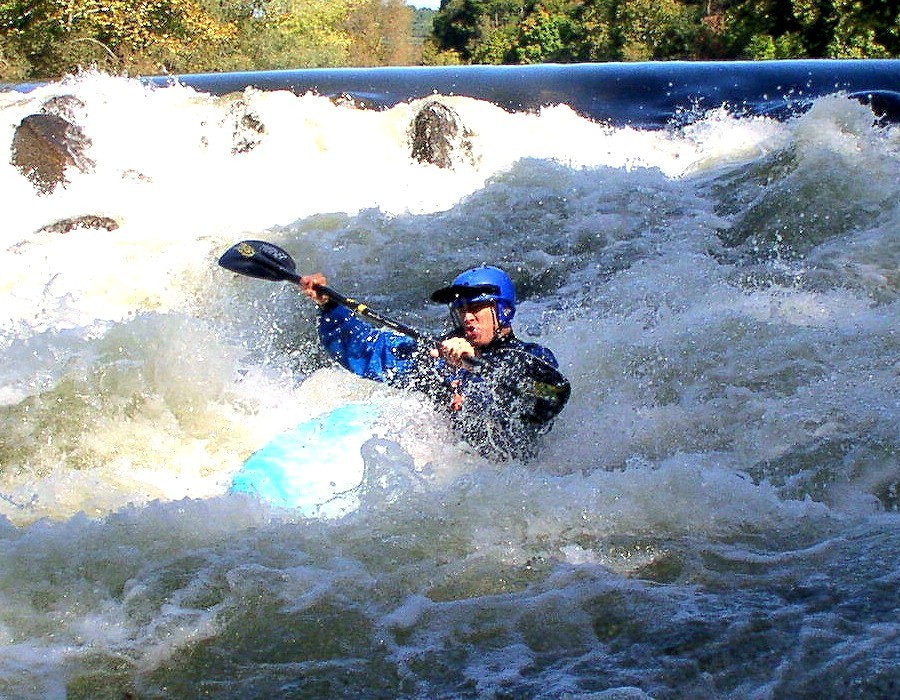 y University of New York. An entertaining presenter, and author of 3 books and over 100 articles, he promotes practical, positive, and respectful management of defiant and aggressive behavior. His new book, "The Behavior Survival Guide for Kids" is the first book written FOR kids with behavior disorders, helping them to make good behavior choices and get along better with others. He has also written several successful governmental grant applications whose funding has allowed him to direct specialized teacher training projects."Dr. Mac" is the past president of International Teacher Educators of Children with Behavior Disorders and the New York State Council for Children with Behavior Disorders. He has received awards from professional organizations for teaching, leadership, service, research, overall performance as a professor, and (believe it or not) web site development. His web site for teachers, "BehaviorAdvisor.com", is the most popular behavior management web site in the world.Dr. Mac enjoys back-country hiking/camping, white water kayaking,adventure travel (see the travel story links below), and swapping humorous stories about teaching kids with behavior problems.
Or is this one more accurate?
The love child of Sophia Loren and Big Foot, Dr. Mac was widely proclaimed to be a neo-natal prodigy and miracle baby. By mistake, the aliens who abducted him left him deep in the wilderness where he was raised by wolves. Young Tom rose rapidly through the howler hierarchy to become "leader of the pack", but was eventually defeated in a fierce fight for the alpha-wolf position. Deprived of mating rights, and licking his wounds, he re-entered society where he was taken in by imaginary friends. After an ill-conceived and sh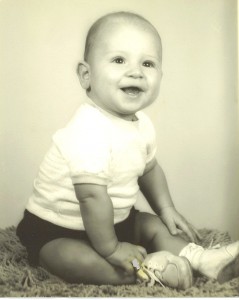 ort-lived career in shark dentistry , Tom entered the ministry, but was arrested several times for his fund raising efforts on behalf of the Church of Elvis. Sent for evaluation at Dr. Jekyll's clinic for the impersonation impaired, his "undiagnosable" condition placed him at risk for "falling through the cracks". Fortunately, his head got stuck in one and he was able to raise himself up and accomplish several amazing feats. For example, Tom is one of the few individuals who knows Victoria's Secret (but his sense of honor prevents him from telling). He is also the sole caretaker of the world's funniest joke, but has sworn himself to secrecy because if he told it, you'd die laughing. Tom has also taught himself 27 languages and several obscure dialects. Unfortunately, none of them are English. Thankfully, recent advances in language translation software allow him to dictate his native howls, barks, and snorts into the computer to design web sites. Despite the claims, he does not suffer from insanity…rather, he is enjoying every minute of it. Perhaps the claims are a result of his words and actions often being misunderstood: Therefore, he hopes that we someday find intelligent life on other planets… he is so lonely here. Today, "Dr. Mac" serves as his own role model., and is renowned for his therapeutic interventions with comic book super villains. When not time-traveling, defying gravity, or walking on water (as long as it is frozen), he can be found in the company of world leaders or various super models. His motto: "Accomplish at least one miracle each day".