Your Health
(and the health of those you love)
is About to Improve!!
Now you can relieve the symptoms of:
ADHD
Anxiety
Depression
Seasonal Allergies
Chemotherapy side effects

and do it with natural products!
Dr. Mac is creating this page for two fine folks who work wonders for his family's health needs, and individuals he knows who have special health challenges.

Please excuse the "Under Construction" status of this page at present.

(The e-mail addresses are active if you'd like to consult with Cindy & Dr. Linda)
A customized health supplement plan helps us achieve and sustain our physical and mental health goals. That's what Cindy and Dr. Linda offer to you today (and each & every day) as they work closely with their clients to develop a healthcare program designed specifically for their needs.
They can create a plan for your health recovery and maintenance.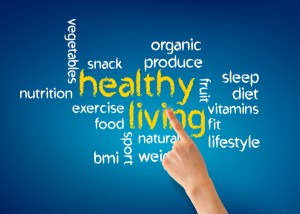 Through personalized and on-going conversations, Cindy and Dr. Linda provide you with the best of pure and natural supplements at the lowest possible prices. 
Why purchase your nutritional supplements from these fine folks?  Quite simply: Their knowledge base, experience, and resources.  Both are trained and certified representatives of Market America, a trusted source of high-quality pure and natural supplements. They are also certified Shop.com representatives.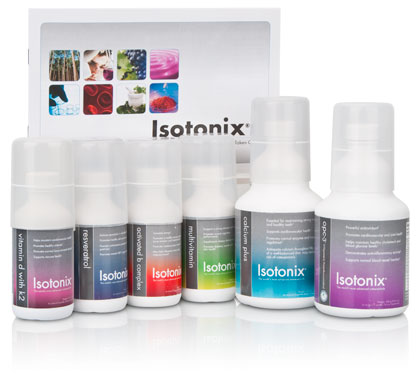 Why not go right to Market America and Shop.com to purchase my products?
You can do so if you wish, BUT when you team up with Cindy and Dr. Linda, you get even BETTER deals! Yes! By working with them, you get cash back on your purchases and discounted prices. You get all this AND the guidance of two consummate professionals who are deeply knowledgeable in shopping in general, and nutrition supplements in particular.
What types of prescriptive health programs do Cindy and Dr. Linda offer?  Via e-mail, text, video conference or phone you'll speak directly with Cindy or Dr. Linda to identify your particular health needs.  A personalized supplement program is then devised to address them. As with the hundreds of satisfied clients, you too will find relief for the symptoms of:
ADHD
Anxiety
Depression
Seasonal Allergies
Chemotherapy side effects
(Testimonials will soon be placed here)
With Market America nutritional supplements you're guaranteed:
highest quality
greatest purity
quick delivery right to your door
Dr. Linda is a celebrated million dollar seller for Market America, in large part due to her medical training in toxicology and natural healing.
Cindy Huang is a former teacher who left the classroom to dedicate herself to raising her two children. Wishing to stay at home during their school years, she studied to become a highly successful Market America representative and trainer. Cindy enjoys yoga, cooking (gourmet, ethnic & healthy), and family time while helping her clients regain or improve their health.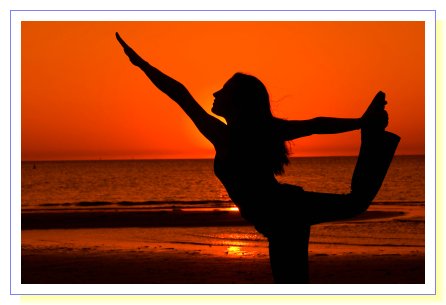 Connect to Cindy & Dr. Linda for your personalized prescriptive health program!
Contact Cindy at: Cinthea28@hotmail.com to start the conversation!
What else does Cindy offer? As a Market America and Shop.com representative, Cindy can also help you save money and earn cash back on ANYTHING (Yes. Anything.) you wish to purchase. You can even get paid to search, shop, save and share when you register with Cindy as a preferred customer!