The DR Procedures
"Differential Reinforcement": It's a 20 dollar phase for a 1 dollar idea... once you're familiar with it. Until then, it can be a confoundingly difficult process to understand fully and implement effectively.
That complexity is unfortunate, as it may well be the most powerful behavior change intervention ever developed. Yes, that's right; It works when everything else has failed.
Its various incarnations are also incredibly versatile; research-proven to work with populations of all ages, disabilities, and behavio(u)ral concerns. Being proficient in the differential reinforcement practices allows you to intervene productively with all types and severity levels of errant behavio(u)r.
Develop that proficiency in the DR procedures with Dr. Mac's what-it-is and how-to-do it videos series! In this entertaining and informative collection of video podcasts, Dr. Mac provides simplified but comprehensive explanations, vivid examples, and well-designed skill building activities.
When others say "Nothing works with this kid!", you'll confindently step in, knowing that Differential Reinforcement is the strategy that does work... Quickly and permanently.
Incredibly powerful. Versatile. Effective.
The future is now! What we learn now affects what we are able to do in the upcoming years. Now, not later, now is the time to learn how to fully and expertly implement the DR procedures in your classroom or clinical setting. Take a peek at the "overview" of the procedures and check your understanding with the "quiz". Then listen to the "endnote" to foresee what you will be able to accomplish.
You'll be convinced that this video series is what you need to help intervention-resistant youngsters make better behavior choices.
An Overview of the DR Procedures: (free) Dr. Mac describes differential reinforcement and explains how it works.
The Differential Reinforcement Quiz: (free) Test your knowledge on the use of the DR procedures!
The DR Endnote: (free) Hear what you'll be able to accomplish after you've viewed the differential reinforcement video series!
Understanding and Using the Various DRs: Dr. Mac explains step-by-step how to implement the procedures to change behavior and gather accurate data.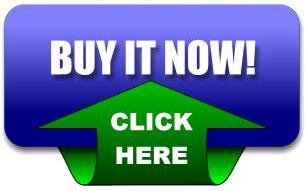 As always, you have an unconditional money back guarantee... no questions asked.
In this 5-part video series, you'll become skilled in implementing these high-powered, proven effective strategies for changing ingrained behaviors that have been immune to other interventions:
Differential Reinforcement of Alternative Behaviors(Promote more socially acceptable actions for the behaviors deemed inappropriate.)
Differential Reinforcement of Higher Rates of Behavior(Strengthen the desireable actions that are, at present, rarely displayed.)
Differential Reinforcement of Incompatible Behavior(Prevent misbehavior by promoting an action that interferes with its display.)
Differential Reinforcement of Lower Rates of Behavior(Reduce ingrained habits gradually to acceptable levels.)
Differential Reinforcement of Other Behaviors(Extinquish inappropriate behaviors by progressively increasing the time period between displays.)
All this informative and entertaining material for the low price of only $69!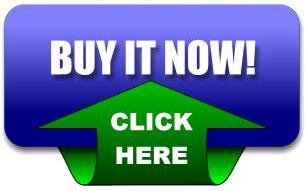 Change ANY behavior for the better
with Dr. Mac's Differential Reinforcement video series!
Great for online college classes and professional development!
(Organizations ordering by invoice: $129)
Contact Dr. Mac at: DoctorMac@BehaviorAdvisor.com
Become the Captain of your Classroom with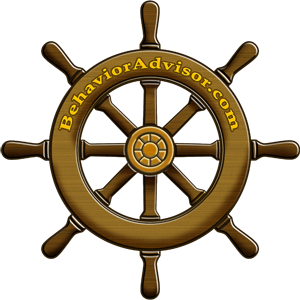 Helping you steer kids in the right direction.