Enjoying the site?

I hope so... I get e-mails all the time saying "Thanks". I really appreciate them.

People seem to think that this site is run by a small corporation with a "web master" and staff whose sole job is to maintain this site. In actually, it's my solitary attempt to share good practices with others. What you've been reading on this site is a result of the blood, sweat, and beers tears of one overworked, but motivated fella. I receive no financial help from my university (or elsewhere). I pay for the web site's server, technical help, materials, etc.

While the site is voluminous in it's content, I've still got piles upon piles of material I'd like to load up onto it.

If only I could find the time and ability to do it, I'd love to:
-add a great deal more content
-put up video clips of teachers demonstrating various interventions and techniques
-include voiced-over "powerpoint" slide shows
-hold interactive chats periodically
-hold videoconferences that could be accessed by districts that do not have the money to hire staff development speakers
-provide an on-line course that teachers could take for college credit
AND SO MUCH MORE


How Can I Support the Efforts of www.BehaviorAdvisor.com ?
I'm an analog man stuck in a digital society. My technological knuckles are still dragging on the internet ground as I attempt to stand upright in cyberspace. While I can type and cut and paste images, that's about the extent of my web site development mastery. If only there was the financial backing to support a good cause like this site, I'd like to use it to hire typists and computer geeks technicians who would add special features to the site.

If you're interested in supporting this site (& obtaining a tax deduction), here's how to do so...
Send a check payable to "Hunter College" to:
Tom McIntyre
Department of Special Education
Hunter College of the City University of New York
695 Park Avenue
New York, NY 10021

Making the check payable to Hunter College will place it in a fund monitored by one of our College offices (The Research Foundation). The staff in that office will prevent misuse of funds (like Dr. Mac traveling to exotic places under the guise of studying behavior management on the beaches, or taking "consultants" out for candlelight dinners).

The monies in the account would only be released to pay for student help (computer techies, typists), software, and equipment. A letter accompanying the check can stipulate that the funds be used for a specific purpose. Any amount, large or small is appreciated. The donation is tax deductible.

If you have enjoyed this web site & learned a great deal, you can buy Dr. Mac a Cup of Coffee!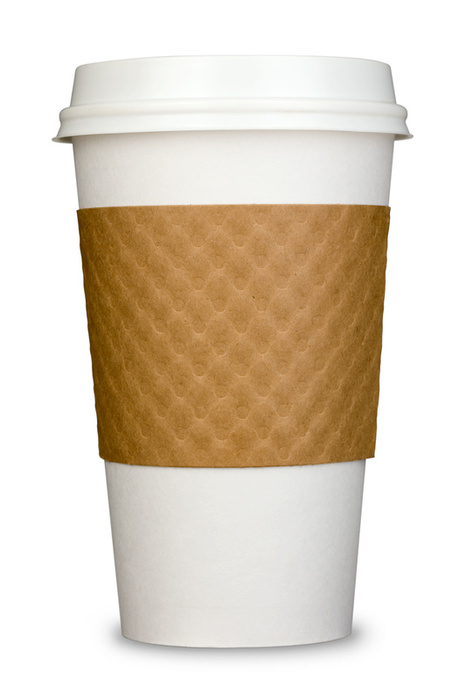 ("light" with no sugar) at Paypal (send donation to the account of DoctorMac@behavioradvisor.com)
He'll raise that cup & toast to your health.
What if I'm Broke right now?
No money? That's OK (I know how it is). If you've gained something from this site, "pay it forward" by sharing the knowledge and skills you've learned here with others who work with kids needing emotional and behavioral guidance. That donation has great value.
What If I'm Broke, BUT I Know of Someone Who Might Be Interested in Helping The Effort?
Perhaps you know a benevolent person who might be willing to support a web site that assists teachers and other professionals help kids with emotional/psychological and behavioral troubles. Perhaps this person had behavioral difficulties or a difficult life as a child and wants to "give back" to those who helped him/her. Or perhaps this person simply sees a good purpose in helping to serve kids with emotional and behavioral issues.
---


Yes, they're nice... but quit licking their faces!